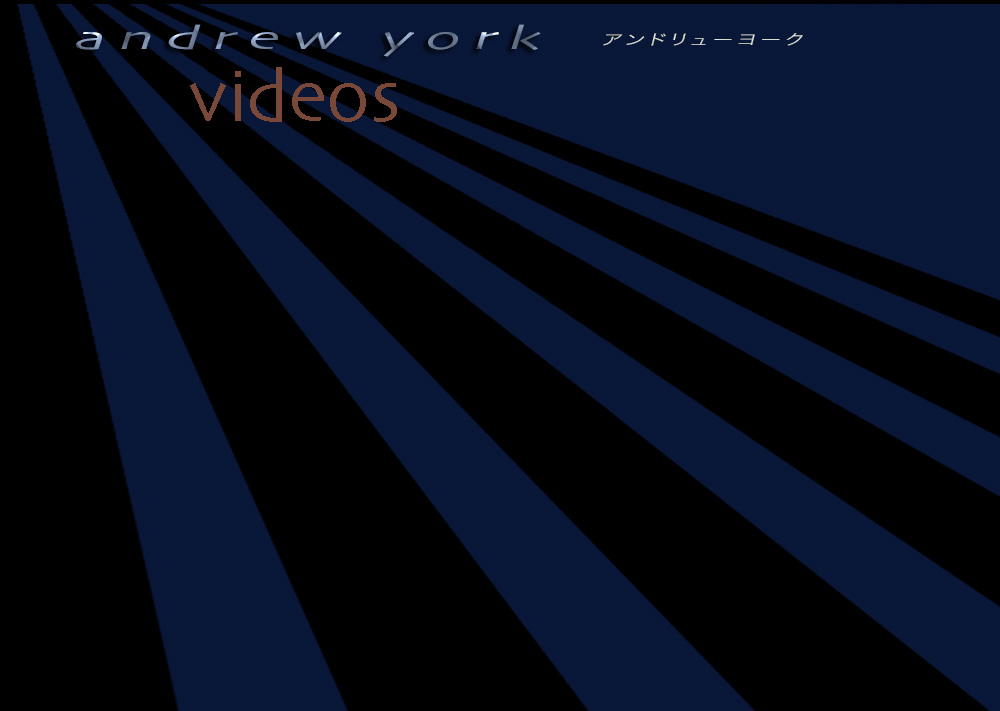 Audience reaction to my concert in Coral Gables, Florida.

"



My Irish-style piece written for the town of Skerries on the east coast of Ireland. I put a simple slideshow of photos from Ireland, from Claire Island in the West to Skerries in the east.





This is a special on NDR, the German television station, about a visit I made to Hamburg. It aired to millions of people.





This is from the documentary "Primal Twang", filmed live in San Diego.





A television news clip from my visit to the Czech Republic.





Sunburst





This is the video shot by Sony Japan to promote the CD I recorded with Dai Kimura.





Andecy, based on an improvisation in France in a town of the same name.





The fulfillment of my long-time desire to write a classical guitar reggae piece.





Johannes Tonio Kreusch joins me in Hamburg to play my duet Sanzen-in.





My arrangement 3rd Cello in C major by J.S. Bach, from Oberhausen Germany. I tune my guitar like a cello and play it at pitch, exaactly like the cello music without filling out the harmonies, as is often done.





Los Angeles Guitar Quartet, promo video from 1995. Membership of LAGQ at that time was Andrew York, John Dearman, Scott Tennant and William Kanengiser. This video was directed, filmed and edited by Sim Sadler. John Dearman also put in a lot of time on its creation.